1. LUBE
Number 1 is exactly where lube should be. You can read more about what lube to use and why here.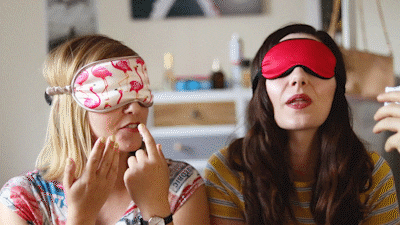 Our best selling dildo in the last month has been the Magnum by Fun Factory. All the Dildos in the Fun Factory range are fantastic.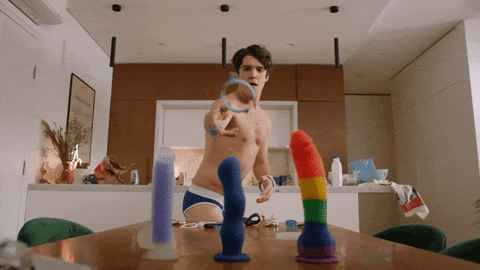 Wands and Massagers seem to be the order of the day. Our customers are loving  strong clitoral vibration during the pandemic. The gorgeous wand Le Wand Feel My Power Wednesday Special Edition Wand Massager has been the order of the day.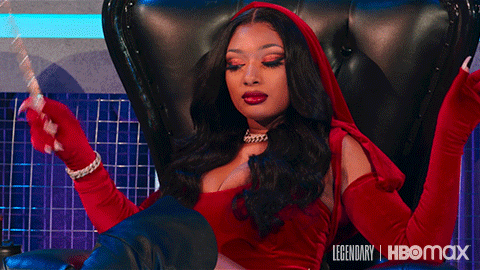 4. MASSAGE OILS
Massage oils are a great way to destress and to build on your foreplay game.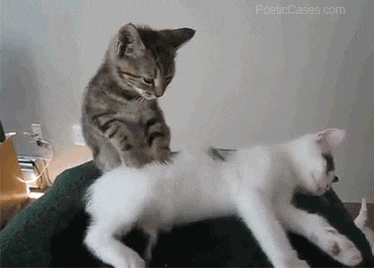 5. BONDAGE GEAR
Nipple Clamps, Hand Cuffs and Floggers are so in demand right now.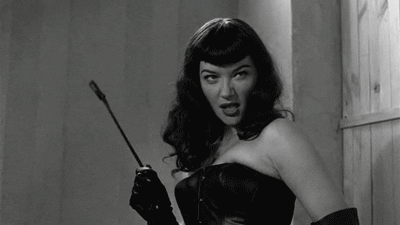 Disclaimer: The information contained in this document should be read as general in nature and is only to provide and overview of the subject matter. Please read product packaging carefully and follow all instructions. Seek advice specific to your situation from your medical professional or mental health professional. Safe - Sane - Consensual